About Helmes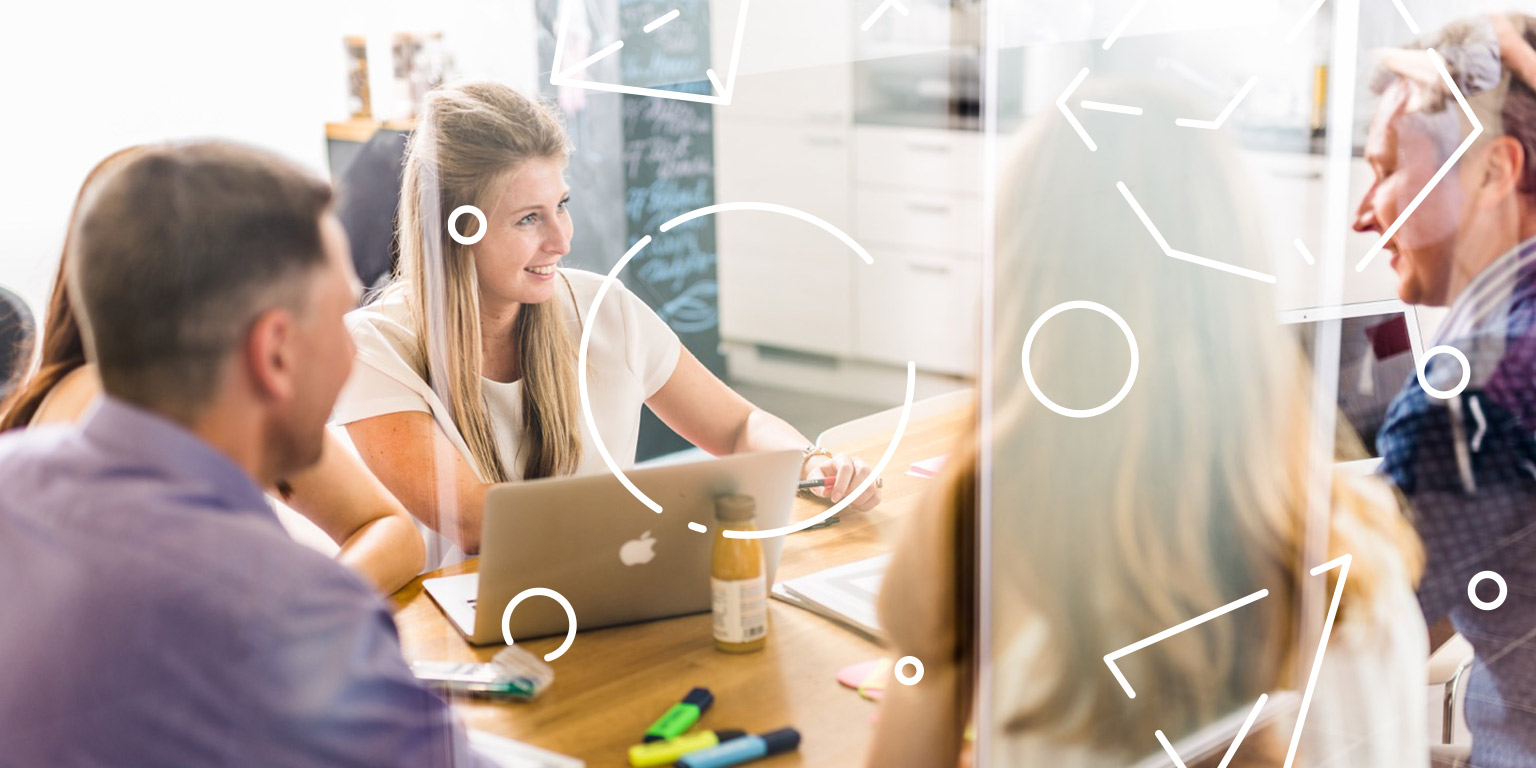 Anyone can write code. But not just anyone can assemble multiple teams of highly motivated IT professionals to create software that drives a client's business. We believe that if a client's investment in Helmes isn't either producing revenue or creating savings, the investment is hardly an investment – it's money wasted.
While our client partnerships often last decades, so do our relationships with our employees. Helmes makes sure, that our employees are always learning and always motivated, both financially and intellectually.
Helmes was named one of the most family- and employee friendly company in Estonia in 2016.